Grow by turning
searches into sales
Website SEO, Search Engine Marketing, & Analytics
People are looking for your products and services
Let's make sure they can find your business online
Your business provides a valuable service or sells a product people want. You believe in your company and the customers who buy your product or service are satisfied.
But website traffic is flat. And your competition is ranking for keywords you are not. You know your website could be doing more to attract qualified leads, but you're not sure which tactics are effective. You could use some help, but it's hard to know who to trust in an industry that is known for questionable practices and false promises.
It doesn't have to be this way!
A website that delivers a thoughtful user experience; contains high-quality content; participates in targeted advertising opportunities; and incorporates up-to-date, ethical search engine optimization techniques will attract qualified leads.
Since 2004, Papaya Search has helped businesses of all shapes and sizes grow through search engine optimization and advertising. Clients appreciate our collaborative approach, deep industry knowledge, transparent reporting, and proven record of success.
The Papaya Search team boasts more than 25 years of experience with an ever-changing SEO environment.
We understand how it feels to spend money on a service that doesn't deliver/provide real/meaningful/measurable value. That's simply not what our clients experience.
of collective search marketing experience
helping clients grow their business
that have benefited from our search engine guidance
Search engine optimization, Google Ads, and Google Analytics are deep specialty areas that involve constantly changing algorithms and evolving best practices. Papaya Search clients benefit from a team dedicated to understanding and implementing the latest techniques to grow your business.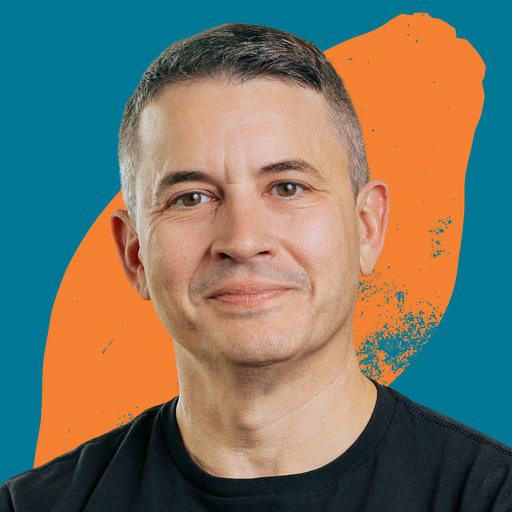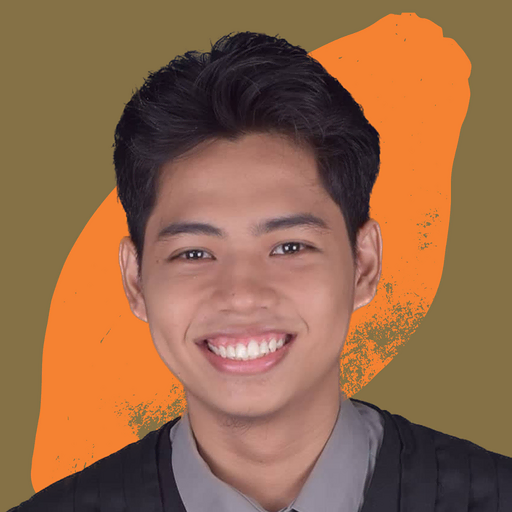 Put Your Website to Work?
While each of our client engagements is unique, they all follow this four-step approach.
Schedule a discovery call
We'll review your site together, identify improvement opportunities, and determine whether or not Papaya Search is the right partner to optimize your website's search engine performance.
We may conduct a page-by-page analysis of your site, review content, identify technical issues, conduct a competitive keyword analysis, evaluate tracking, and deliver a comprehensive recommendation you can implement to optimize your site.
Receive ongoing recommendations and progress updates
As algorithms change and your business evolves, so too must your website and approach to search engine marketing. We'll create a plan to make sure your site attracts customers over the long term.
Ethical search engine optimization and marketing techniques work. With the right guidance and a little patience, you'll see leads, sales, and profits increase.
Bringing Papaya Search onboard was the best decision I could have made. They are helping grow our business, and we're able now to quantify our efforts and find ways to do better.
SEO changes so much that have to have someone on the team who is up-to-date on best practices. Papaya Search is our expert and makes sure we have the knowledge to reach the full potential of our website.
They make headline and title suggestions that lead to more visitors. We've seen an improved conversion rate too. Papaya Search is a stalwart company and everyone on the team is great.
Papaya Search were the experts we needed. We can focus on filmmaking and growing our business with their resources. The competitive keyword gap analysis has informed our blog content, and that's an essential tool for us to make production connections.
Papaya Search was an outstanding asset to the MetroKitchen.com team and had been for more than a decade. Bobby is always on the lookout for the latest ideas in SEO and SEM to keep his clients at the forefront.
Bobby has a deep and intuitive understanding of online marketing, from web design to SEO to SEM/PPC, because he has a deep and intuitive understanding of how people use the web.
My new site has only been up and running for a few months and I am already seeing an increase in business. If you are looking to grow your business online, the Papaya team can help.
In my daily life, I manage the development priorities and the user experience for a multi-million dollar corporation. Bobby and his team are as responsive and professional as the software developers I work with daily.
Papaya Search helped improve our SEO and our site's functionality dramatically, therefore increasing our readership and making our readers' online experience a smooth one. We never have to worry about our website knowing the Papaya team is there for us.
Bobby's expertise, knowledge, and attention to detail were exactly what we needed to take our search marketing to the next level. He was attentive, dedicated and successful in meeting our goals in a timely manner.
Make your website a sales machine