Technical Search Engine Optimization (SEO) and Website Audit
Want to attract more website visitors and improve your ranking on major search engines like Google?
Our technical SEO and website audit will give you the insights you need to improve your search results.
At the highest level, an SEO audit—which includes a technical SEO audit—is a review of your website. The purpose of a website SEO audit is to identify errors that could negatively impact your search engine rankings.
What does a website SEO audit include?
Our website SEO audit services involve looking at your website's code, structure, and functionality.
To get more specific, when we say we're performing an SEO audit, we're talking about:
Total crawl of your website
On-page SEO review
Design review
Duplicate content review
Security measure appraisal
Keyword targeting
Technical analysis
Backlink profiling
Domain history
Page speed testing
Mobile readiness testing
Overall user experience testing
After we perform the audit, we put together a detailed report of our findings and review those with you. This report includes an SEO roadmap for how to improve your website, recover rankings on the major search engines, and get more traffic from Google and Bing.
And if you live in the Atlanta area, we're happy to review this information with you in person.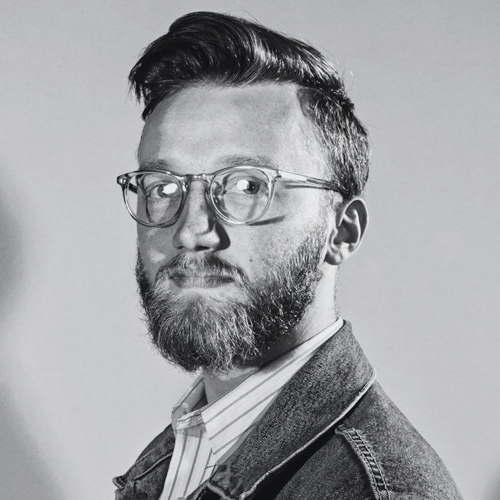 Former Digital Marketing Manager at Kindful
"SEO changes so much that we have to have someone on the team who is up to date on best practices. Papaya Search is our expert and makes sure we have the knowledge to reach the full potential of our website."
Do you need our website SEO audit services?
If you have any of these common SEO frustrations, you would likely benefit from a website SEO audit:
Your website doesn't appear on page one in SERPs.
Your lead generation and sales conversion figures are down.
You're experiencing a dip in traffic to your site.
Your website is significantly affected by Google core updates.
Your traffic is lagging even though your on-page and off-page SEO is optimized.
Your content is unique and provides useful information to visitors.
You're struggling to maintain search traffic even after you've rebranded your site or moved to a new platform.
Your competitors are now ranking higher for your targeted keywords.
You know it's important to invest in SEO services, but you're not sure where to begin.
An SEO audit will also give you information you can use to outrank your competitors, discover opportunities for improvement, and create a more pleasing customer experience.
Ready to learn more?
Former Editor at Georgia Voice
"Papaya Search helped improve our SEO and our site's functionality dramatically…We never have to worry about our website knowing the Papaya team is there for us."
Connect with our team of SEO experts.
We'd love to talk about how we can help you improve your ranking and increase your website traffic.