Search Engine Marketing (SEM)
Drive more traffic and sales with Pay-Per-Click advertising on Google and Bing.
We can take your business to the next level with marketing campaigns that maximize your investment and generate sales.
Why should you invest in Search Engine Marketing?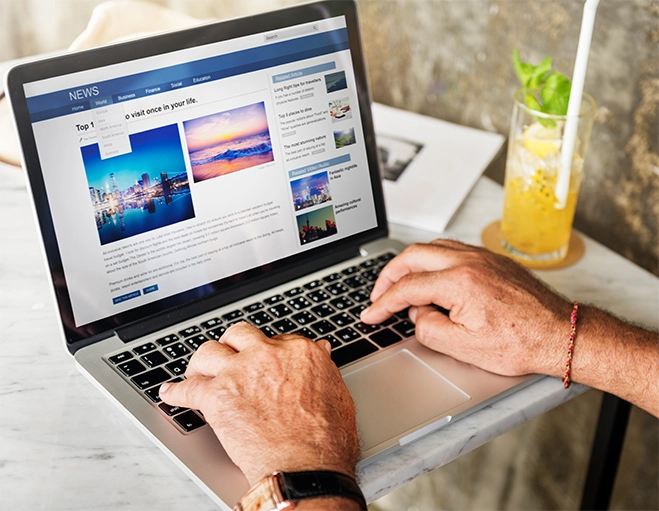 If you've got a great product or service, people will want to buy it—but first they have to find it.
Did you know that 72% of the people using a search engine like Google only review the first 10 results? The reality is that people simply won't find your business if your website doesn't appear higher up on the results page.
Running an SEM campaign helps improve visibility above the organic search results. It's also a way to get on the search results pages quickly.
That's why it's so important to invest in SEM and improve your website ranking.
How will Papaya Search help you improve your website visibility and generate sales through SEM?
We'll create paid search or pay-per-click (PPC) advertising campaigns that can help improve your website visibility and attract the attention of people who are ready to buy.
When you work with us, we don't simply "set and forget" ads. Instead, we monitor and adjust your campaigns for optimal results.
We don't leave you in the dark, either. We'll provide you with detailed reporting to show what's working and where there are opportunities to make adjustments. We'll also be here to answer any questions you have about how to grow your business through SEM or drive organic traffic through SEO.
Take your business to the next level.
"Papaya's expertise, knowledge, and attention to detail were exactly what we needed to take our search marketing to the next level."
Google dominates two thirds of the overall search market. If you want to rank higher on their search results pages, you need to partner with a team that knows how to design and develop effective Google Ads campaigns.
Papaya Search isn't just a regular partner. We're a Google Partner, and we've been Google Ads certified since 2006. That means that Google recognizes us as experts in search engine advertising.
With our Google Ads campaigns, you can:
Microsoft Ads target 34% of the US desktop search market through Bing, Yahoo, and AOL. In addition to reaching your unique audience through those engines, our Microsoft Advertising campaigns will allow you to target keywords, list products, and advertise on Microsoft's content network.
Although Microsoft Advertising are less visible when compared to Google Ads, they're more cost effective. If you're looking for an affordable add-on to your search marketing strategy, this is a great option.
As Microsoft Advertising Certified Professionals, you can trust that we'll use our digital advertising expertise to best serve your business.
The best decisions are the ones that help your business do better.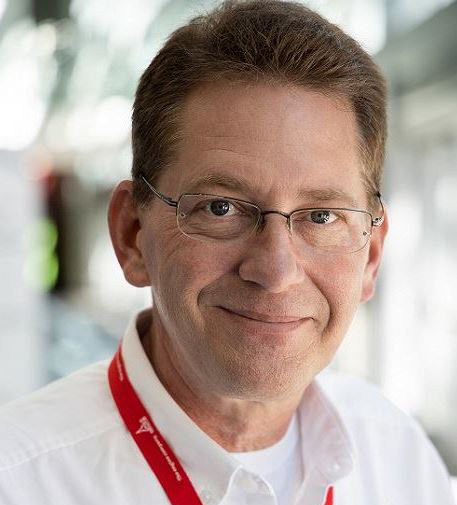 Director of Marketing at DEUTZ AG
"Bringing Papaya Search onboard was the best decision I could have made. They are helping grow our business, and we're able now to quantify our efforts and find ways to do better."
Check out the ways we've helped our clients achieve their goals through SEM.
SEM Frequently Asked Questions
Ready to grow your business? Get in touch.
We'd love to talk about your goals and share how our team can help you reach them.