Papaya Search is a multi-skilled team of internationally-based SEO specialists, search engine marketers, copywriters, developers, and analysts.
With our diverse backgrounds, we work collaboratively, united by one common goal:
Help your businesses grow, find new business, and realize your website's full potential through holistic search marketing methods.
We will be part of your team from day one. Educating you through every step, Papaya Search takes a keen interest in your company and collaborates with your points of contact to get the best results.
Helping Organizations Like Yours
From working with companies that support nonprofits to multinational corporations, our crew commits fully to growth-oriented clients who desire increased website traffic.
Since 2004, we've been supporting organizations to:
Attract target audiences through advanced SEO strategies.
Run successful search advertising campaigns with maximum ROI.
Analyze and implement acquired data to drive better decision-making.
Assess how their websites can better serve their sales objectives.
Maintain secure, optimized, and high-performing websites.
Spending his formative years growing up on a tropical fruit farm in Miami, Florida, our founder, Bobby Kircher, appreciated the dedication and attention to detail it takes to grow tropical fruit.
When Bobby started his company, one name kept returning to him. The papaya tree flowers after four months and produces fruit seven to 11 months after planting. Similarly, you can expect SEO efforts to take the same time.
Like the Papaya, SEO and other aspects of search marketing require agility and malleability to achieve the best outcomes. Our team intrinsically understands this. We blend on-page, off-page, and technical SEO techniques to ensure their clients are utilizing all aspects SERPs can offer.
We'd be delighted to discuss how Papaya Search can help your business grow and thrive. We can start with a free, 30-minute discovery session.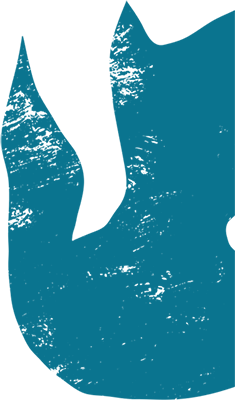 Get a Free 30-Minute Consultation