Search Engine Optimization (SEO)
Your work is too good to get lost in the search.
We use proven SEO strategies to make sure people find your website when they look for your product or service on major search engines like Google.
We make it easy for your audience to find your website fast with our effective search engine optimization (SEO) strategies.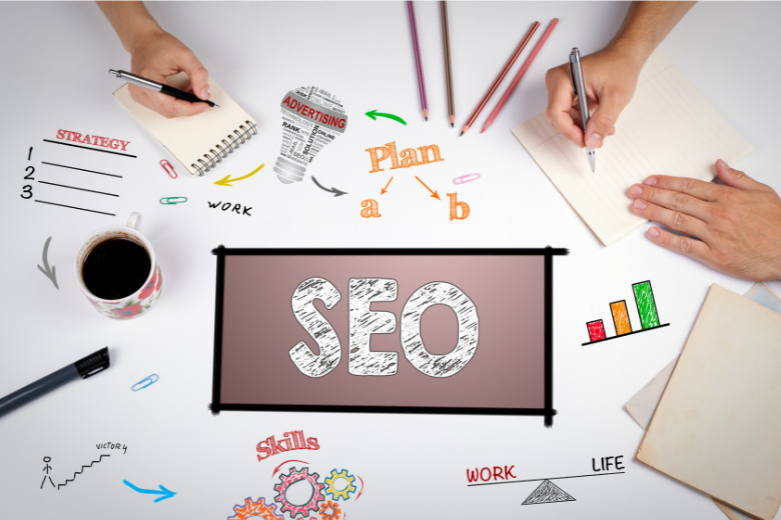 The majority of searches end at the very first results page. Our SEO specialists will develop custom strategies that are designed to improve your website ranking and increase your organic website traffic.
As you improve your ranking and increase your traffic, you'll get more eyes on your site—which means more growth for your business.
Ready to learn more about how we can help you grow your online presence?
Former Editor at Georgia Voice
"Papaya Search helped improve our SEO and our site's functionality dramatically…We never have to worry about our website knowing the Papaya team is there for us."
Does your company need our SEO services? You should reach out if you want to:
Does your company need our SEO services? You should reach out if you want to:
Keep reading to learn more about the services we offer or book a free call to speak with one of our SEO specialists.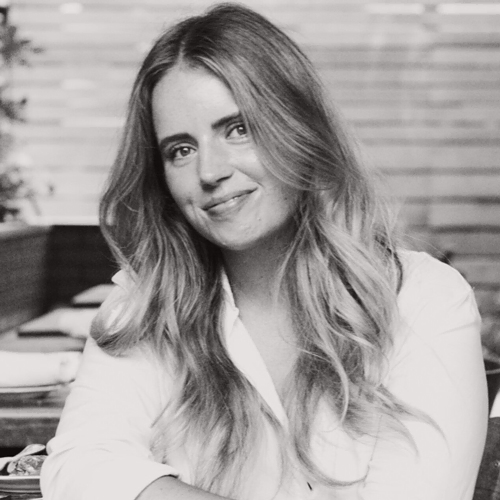 Former Brand Media and Marketing Producer at Moonshine Post
"Papaya Search were the experts we needed. We can focus on filmmaking and growing our business with their resources."
Here's how we help you succeed.
Since 2004, Papaya Search has helped businesses of all shapes and sizes grow through search engine optimization and advertising.
We can help you reach your goals by:
We conduct a comprehensive review of your website to find what you're doing well and where there are opportunities to improve the website and increase rankings.
We create unique titles, headings, and meta descriptions to target relevant keywords and improve your website's internal architecture through links. This will ensure it's accurately indexed and understood by each search engine's algorithm.
We conduct keyword research to better understand both how your target audience finds you and what they're looking for. We use this information to create an effective SEO strategy with your unique audience in mind.
We create a high-quality, content-focused SEO strategy that helps accelerate growth in your organic search traffic.
We place internal links, external links, and backlinks where they need to go in order to make a positive impact on your search engine rankings.
We share detailed reports that show how our strategies are impacting your business. You'll know what we know so we can move forward and make data-driven decisions together.
SEO Frequently Asked Questions
Ready to work with SEO experts who will help grow your business? Get in touch.
We'd love to talk about your goals and share how our team can help you reach them.